Boston Heating Sale Now On
For More Information On Stoves, Electric Fires and Gas we also have
Hamlet Hardy 4kw Multi fuel and Wood Burning
Stove now only £299.00inc.VAT *Only while stocks last*
Arundel Castle Multifuel Stove
Multi Fuel Stove with a Nominal Heat Output of 6kw Maximum 10kw
79% Efficient at an amazing £399.00inc.VAT solid cast iron inside and out.
Jotul F162
Cast Iron Stove with clean lines

Rated 5kw but will run 3-9kw

Available in Black

150mm Flue Outlet

Ex-Display never fired
SALE PRICE £1270.00inc.VAT
Scan 83-2 Wood Burner
SALE PRICE - £1840.00inc.VAT
Kinder Oasis Manual Control Natural Gas Fire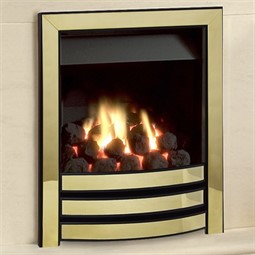 Brass Trim & Dallas Fret in Brass
SALE PRICE £499.00inc.VAT
Burley Debdale 4kw Wood Burner 89.8% Efficient
SALE PRICE £560.00inc.VAT
Pevex x60 Double Sided Stove 6-8kw
SALE PRICE £850.00inc.VAT
Chilli Penguin Short Penguin 5kw
Or How About This Amazing Offer on the Chilli Penguin High and Mighty in Red with Oven For Now Only £1260.
**Boston Heating Sale Now On Due To Shop Refurbishment**
Electric Fire Suites From Only £499 Many Ex Display Models Must Go
Including Jotul, Arada, Scan, Fireline, Westfire, Dunsley, & Chesney. Plus Many More!
Come in and see our amazing offers on Electric, Gas and other Multi Fuel Fires.
Extended Cover up to 2 & 3 years on many electric Fires including Valor
Visit our Boston showroom and see the other great deals we have to offer.